1969

Founded in 1969

4.2

+

Total Investment(Billion REM)

1298

Mu

Company Area

70

+

Marketing Overseas Agencies
Tianan Electric Group is China's power distribution equipment manufacturing enterprises
Ningbo Tianan (Group) Co., Ltd. was founded in 1969, covers an area of 1298 acres, more than 1800 employees. Is a focus on smart grid, "new infrastructure", "integrated smart energy" and other fields of power distribution switching equipment research and development, production, sales and service of the national key high-tech enterprises. Department of China's power equipment manufacturing well-known enterprises, the national power transmission and distribution industry key backbone enterprises, Zhejiang Province, the leading industrial backbone enterprises, Zhejiang Province, "three" enterprises, the National Enterprise Technology Center, China Electric Industry Association high-voltage switch branch executive director unit, China Electric Power Industry Association electric control and distribution equipment branch vice chairman unit, the national low-voltage set of switching equipment and control equipment technical committee member units, China Urban Rail Transit Association governing units, Zhejiang Province Rail Transit Construction and Management Association. China Photovoltaic Industry Association governing unit.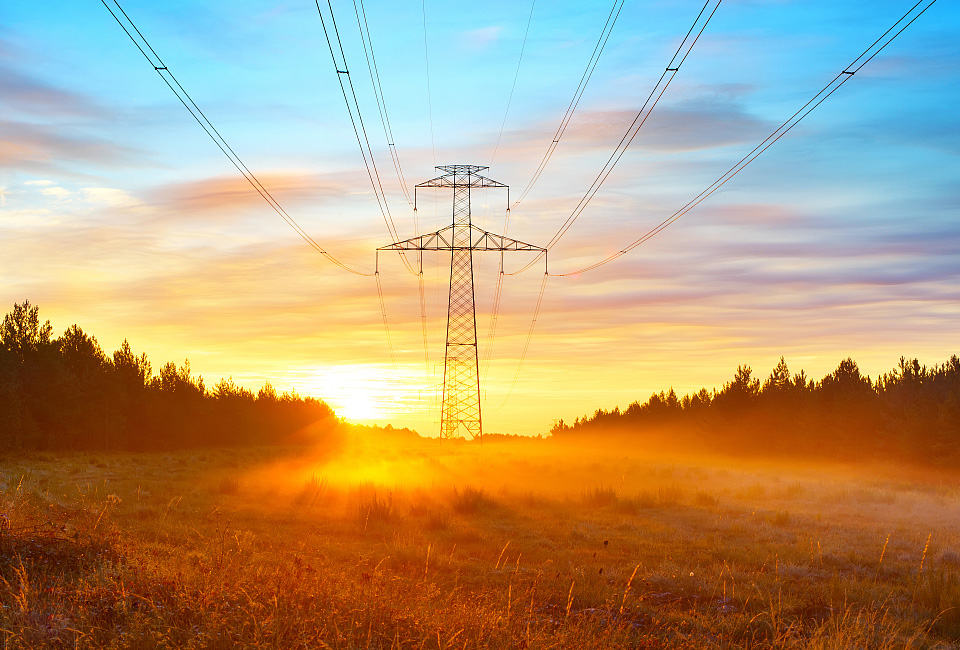 Since 2004, the company has passed the ISO9001 quality management system, ISO14001 environmental management system, ISO 45001 occupational health and safety management system certification, and has passed the "CCC", "PCCC" and "T-V", "SGS" and other certification. Won the May Day labor certificate, China's brand-name products, national inspection-free products, well-known trademarks, state-level innovative pilot enterprises, state-level management demonstration enterprises, national machinery industry civilized units, Zhejiang Province well-known businesses, China's machinery industry high-quality brands, the national power supply system preferred ten suppliers, China's brand influence (industry) top ten enterprises, transformer product quality notarization top ten brands, China's electrical industry top 100, China's rail transport enterprises 50 and many other honors. For many years in a row, Zhejiang Industrial and Commercial Enterprises credit AAA grade "shou contract re-credit" unit title and Ningbo City credit rating AAA certificate.
Tianan — A Trustworthy power T&D expert
The company's main products include 220kV voltage class power transformers, outdoor high-voltage isolation switches, transformers; 12kV to 40.5kV voltage class box substation, prefabriced cabin, transformer, high-voltage switch set equipment and control equipment, 0.4kV to 0.69kV voltage level of low voltage complete set of switching equipment and control equipment. Products are widely used in hydropower, thermal power, nuclear power, wind power, photovoltaic power generation, national power grid, military, railway, urban rail transit, 5G, data center, industrial Internet, smart park, mobile communications, urban lighting, municipal facilities, hospitals, schools, hotels, pharmaceuticals, salt, sugar, petroleum, chemical, metallurgy and other fields. Product footprint throughout the country provinces and municipalities (autonomous regions), and exported to 53 countries on six continents.
Cuan Si dangerous, fight hard to forge ahead
The company actively adapts to the new normal, actively implements the three strategies of "platform leadership", "one wing" and "innovation-driven", conforms to the development trend of "Internet plus", with the deep integration of information technology and industrialization as the main line, strengthens the industrial base ability, improves the level of technology and product quality, and strives to build Tian'an into a leading intelligent manufacturing enterprise based on large industries, building a large platform, docking large capital, with high efficiency, low leverage, full product, new technology and service type.